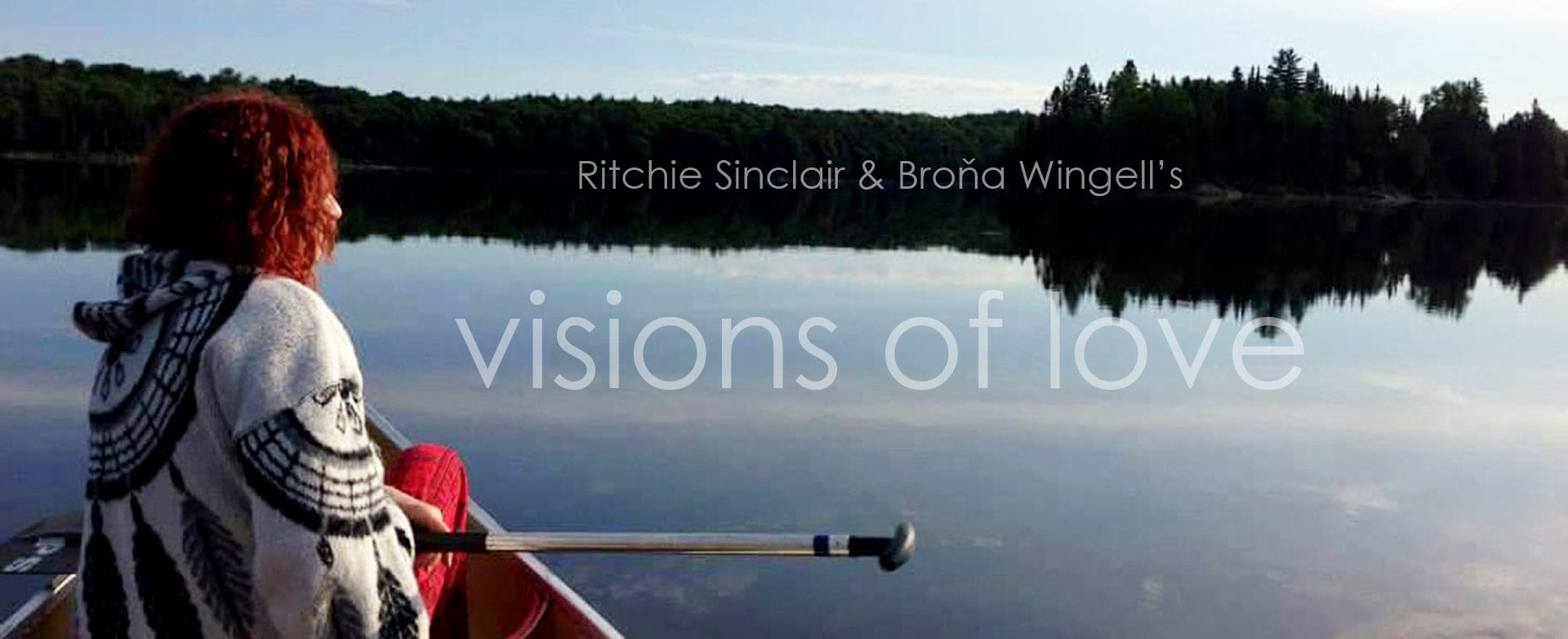 Twin Flames, One Love
Twin Flames, One Love is an ongoing, traveling exhibition of visionary paintings and collaborative murals by artists Broňa Wingell & Ritchie Sinclair.
Their breathtaking art features UV-reactive paintings that celebrate and chronicle the magical experience of love shared by the artists.
Known as "medicine art" or "vibrational art", this talismanic energy and imagery has been passed down from ancient shamanic sources that are as beneficial and relevant today as they were eons ago. Twin Flames, One Love reconnects us to the organic, the universal and the sacred, enticing us to explore, create, and perhaps become; love.
Broňa Wingell from Bratislava, Slovakia, now resides in Toronto, Canada. She has a deep reverence for the spirit in all things and paints for the beauty inherent in the process.
Ritchie Sinclair, of Scottish lineage from Thunder Bay, Canada, apprenticed with shaman artist, Norval Morrisseau, and is a founding member of the Thunderbird School of Shamanistic Art.
The two partners-in-love paint, teach and exhibit together.